The U.S. market was cluttered with competitors. My task was to set Auctionata apart.
Auctionata brings you a reimagined auction house that gets you so close to the art you can feel it.
Unique Objects & Their Stories
The advertising campaign developed to launch the U.S. auctions was centered around telling the stories behind the objects and art that was sold. Every object has a story. Once we know this story, the object is imbued with meaning.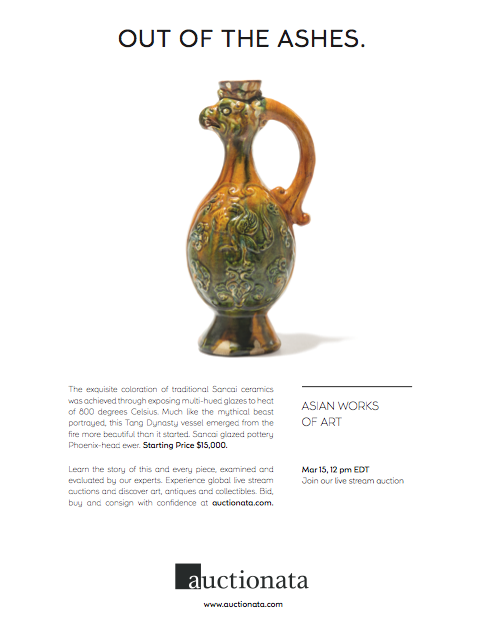 A painting becomes more than just a painting. It tells us about an artist's strife.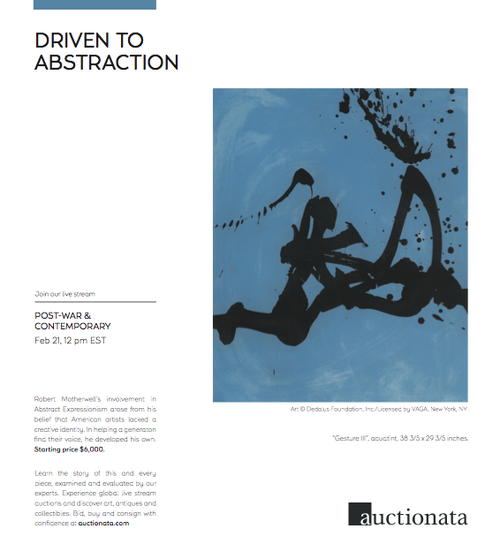 A watch becomes more than just something that tells time. It transforms into a treasured family heirloom.
It's the stories that give the objects value. And it's the stories that bring us closer to them than we ever thought possible.
Advertising was developed across multi-channels including print, online, radio, and collateral.